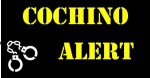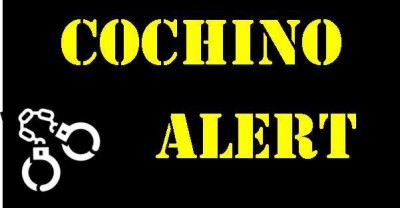 Joseph Margo, a 48-year-old man was charged Monday with sexually assaulting two girls, including one who was 10 or younger, in Santa Ana, according to the O.C. Register.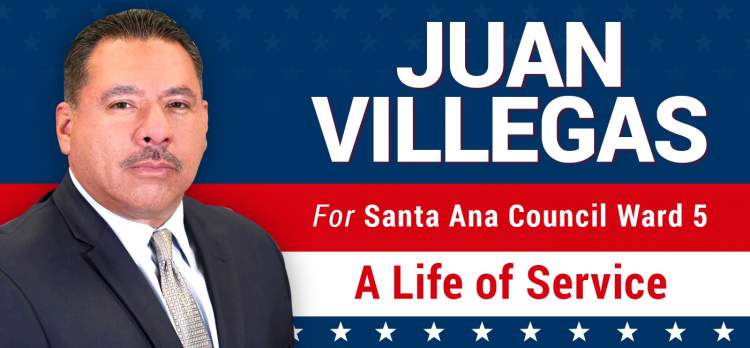 Margo is facing numerous felony charges including two counts each of sexual intercourse or sodomy with a child 10 or younger, committing a lewd or lascivious act with a minor younger than 14, oral copulation or sexual penetration of a child 10 or younger, and lewd acts on a child aged 14 or 15.

Margo will be arraigned on April 14. he is also facing a sentencing enhancement allegation for molesting more than one victim.

The alleged incidents date back to October of 2008. The most recent molestation allegedly occurred in November of last year.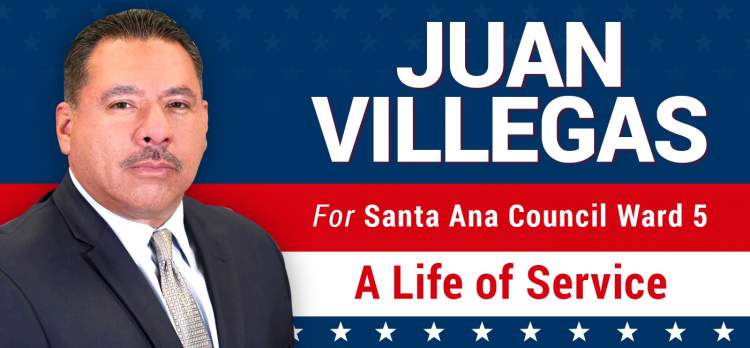 Incidentally a 21-year old man named Jacob Michael Margo, of Santa Ana, was arrested in January of this year and charged with murdering 19-year-old Octavio Jesus Alcala of Santa Ana, whose body was found in Irvine.