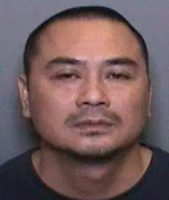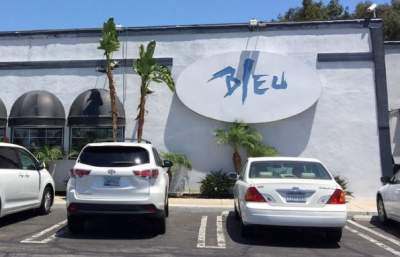 On Thursday, Minh Quang Tran, 40, of Santa Ana was charged with murder and assault with a firearm after he allegedly shot up the Club Bleu Restaurant & Dancing venue in Westminster on Saturday, Oct. 28, leaving one person dead and another injured, according to the O.C. Register.

Hung Khac Chau, 46, a resident of Fountain Valley, was charged with accessory to murder after the fact, according to the OCDA.

Tran was arrested Thursday, and Chau was arrested Tuesday. Both are scheduled to appear in court today in Orange County Superior Court.

Police officers found two men who were injured with gunshot wounds at 1:30 a.m. on Saturday, Oct. 28, on the sidewalk near the entrance to Club Bleu, which is located at 14160 Beach Blvd., in Westminster.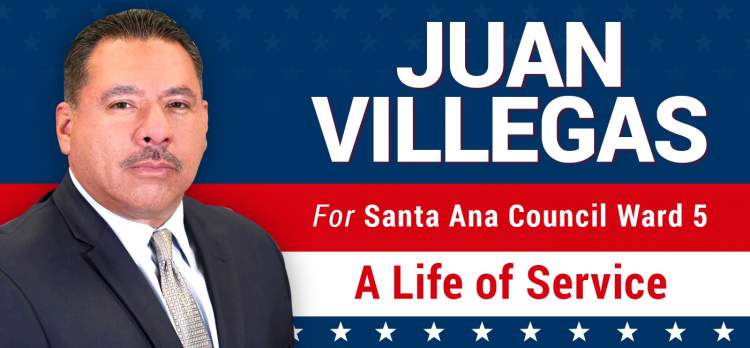 One of the victims died at a local hospital while the other was treated for non-life threatening wounds. The police did not identify the man who died.
The police investigation determined that shots had been fired at the restaurant, which at the time had over 100 patrons in it.
It turned out that the shooting happened on Tran's birthday but the Westminster police do not yet know if this was a reason for the shooting.
The police did indicate that while they were uncertain as to the motive for the shooting they did not think it was a random attack. However the police did not divulge the suspected relationships between the shooting suspects and the victims.
Anyone with information on the case is asked to call the Westminster Police Department's Detective Bureau at 714-898-3315. Anonymous tips can be given to the Orange County Crime Stoppers by calling 1-855-TIP-OCCS or at Crimestoppers.org.