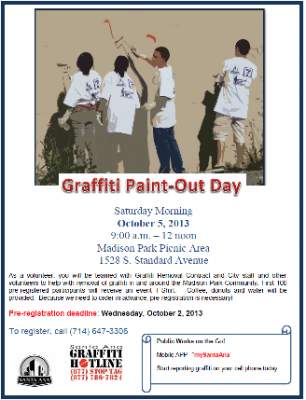 Isn't it time for Santa Ana to have a voice on the O.C. Board of Supervisors?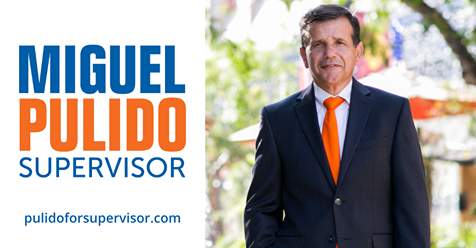 Paid for by Miguel A. Pulido for Supervisor 2020 (ID #1422663)
City of Santa Ana, Downtown Orange County
Community Alert: City of Santa Ana Scheduled to Host a Community Graffiti Clean-up Day
Advertisements
Did you suffer a slip and fall too? Was it at a public place like a store, restaurant, or a sidewalk? Was it someone else's fault?
You deserve compensation! Unsure if you have a case? FREE Consultation! Looking for a second opinion? Give us a call at (323)746-8099!
Si usted sufre un resbalón por la negligencia de otra persona llámenos al (323) 746-8099. Nosotros peleamos por sus derechos. Sigan nuestra pagina.
@Sasooness Law Group. https://www.facebook.com/SasoonessLawGroup/
SANTA ANA, CA (September 23, 2013) –In promoting the City's graffiti abatement efforts, Santa Ana Public Works in collaboration with residents, community volunteers/ organizations, and city contracted graffiti removal crews will host a Community Graffiti Clean-up Day. Graffiti Protective Coatings will provide materials and supplies for the graffiti abatement. Coffee and donuts will also be given along with T-shirts for the volunteers. The graffiti clean-up day will begin at Madison Park picnic area and will proceed throughout the various surrounding neighborhoods.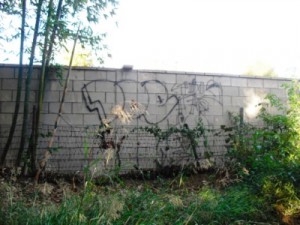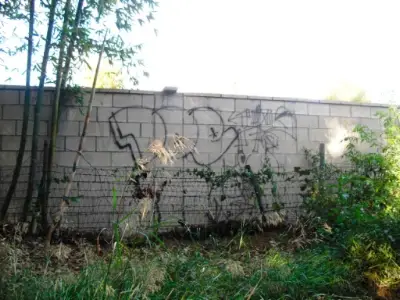 What: COMMUNITY GRAFFITI CLEAN-UP DAY
When: Saturday, October 5, 2013, from 9:00 a.m. to 12 noon
Where: Madison Park Picnic Area
1528 S. Standard Avenue
Santa Ana, CA 92707
Note: Pre-Registration necessary – (714) 647-3306 on or before Wednesday, October 2, 2013
Contact: Danell Mercado – 714-647-3308
https://www.facebook.com/#!/pages/City-of-Santa-Ana/200089073336831
https://twitter.com/#!/CityofSantaAna
###