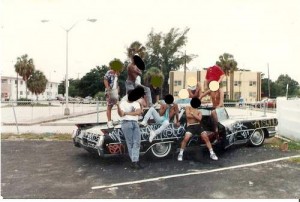 City of Santa Ana, Downtown Orange County
Community Alert: City to Host Park(ing) Day Event
SANTA ANA, CA (August 15, 2013) – On Friday, September 20, 2013 the City of Santa Ana will invite the public to transform parking spaces into "parklets" for the day as part of the annual global event known as PARK(ing) Day. Members of the public and other organizations are invited to participate in this unique opportunity to re-envision public open space.
There is no charge to participate and the City will provide the parking space, traffic barriers and design assistance. Participants will provide their creative design, and all materials and labor necessary for the installation and clean-up. All installations must be non-commercial in nature and open to the public.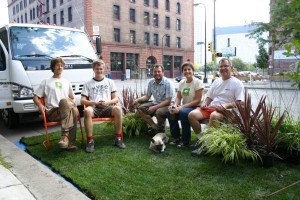 PARK(ing) Day began in 2005 when Rebar, a San Francisco art and design studio, converted a single metered parking space into a temporary public park in downtown San Francisco. Since 2005, PARK(ing) Day has evolved into a global movement, with organizations and individuals creating new forms of temporary public space in urban contexts around the world. "By transforming parking space into an urban oasis, communities will redefine their future by expanding the use of limited space for multiple purposes" noted Councilwoman Martinez.
For more information and to find out how you can participate, please contact Melanie McCann at mmccann@santa-ana.org or (714) 667-2746 by September 5, 2013.