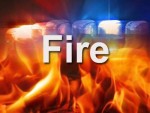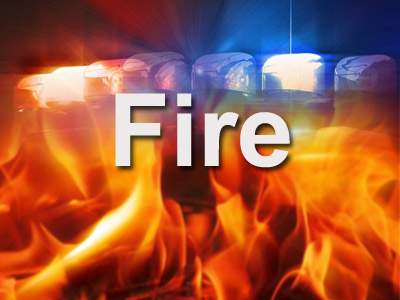 A total of 44 firefighters from the OCFA and the Fountain Valley and Costa Mesa fire departments battled a fire last night outside a landscaping business, Wm. Vandergeest Landscape Care, at the 1900 block of South Yale St., in Santa Ana, not far from Centennial Park, according to the O.C. Register.
The fire began as several vehicles parked outside of the landscaping business caught fire. Then the fire spread to the building, according to the OCFA.
The fire was put out in about 45 minutes.
The building was vacant when the building started and no injuries were reported.
The OCFA is still investigating what caused the fire.