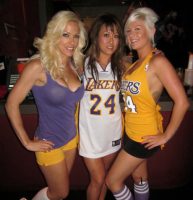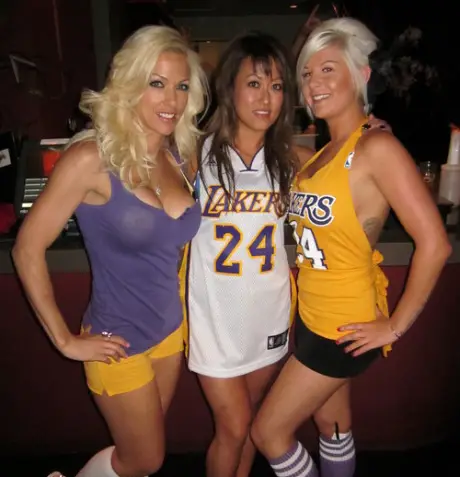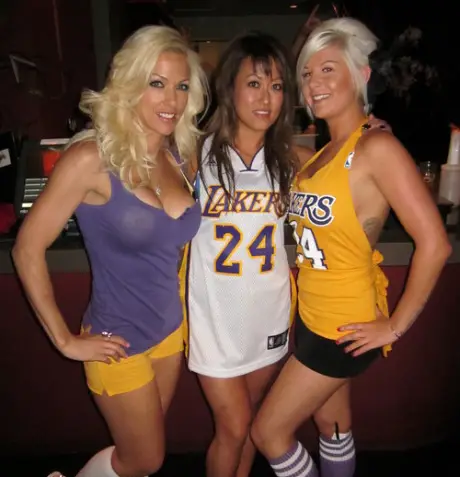 Looking for a fun place to watch tonight's epic Game 7 of the Lakers versus Celtics?  Santa Ana's Geisha House will be rocking with $3 menu specials, hot Laker cocktail girls, and half off all alcoholic drinks!
Geisha House is known for their sushi and their ambience.  You will love it!  They are located at 2773 North Main Street, at the CityPlace in Santa Ana.
Click here to check out their Facebook Page.