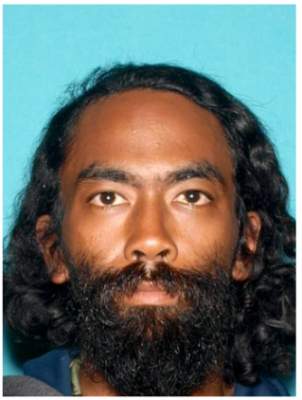 ANAHEIM, Calif. – Anaheim PD homicide detectives have arrested Daniel Salazar, 30, and Kaitlyn Stewart, 20, for the November 15 beating of Gilbert Daisaku Johnson. Both Salazar and Stewart are homeless and live in Anaheim.
Johnson was found suffering from head injuries around 3:45 a.m. in the 100 block of West Broadway; a passerby notified police after seeing him on the ground. Johnson, a 32-year-old who previously lived in Costa Mesa, was transported to a local hospital for treatment and remained there until he succumbed to his injuries on November 18.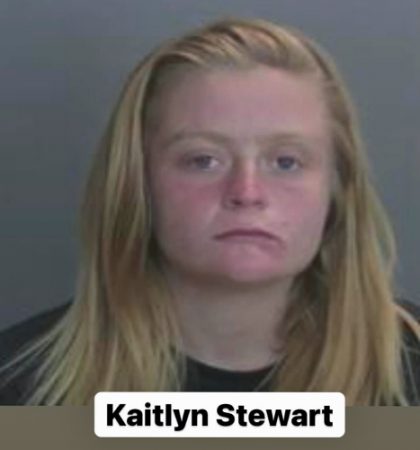 Over the past six months, homicide detectives continued to work the case and identified Salazar and Stewart as suspects. Investigators arrested Salazar yesterday without incident in the 100 block of N. Lemon St. in the city of Anaheim. Stewart was arrested without incident yesterday in the 300 block of W. Center Street Promenade, also in Anaheim.
Both suspects were booked into the Anaheim Detention Facility. Salazar was booked for murder and is being held in lieu of $1 million. Stewart was booked for robbery and is being held in lieu of $50,000. Detectives are asking anyone with information to contact them via OC Crime Stoppers at 855-TIP-OCCS or occrimestoppers.org.