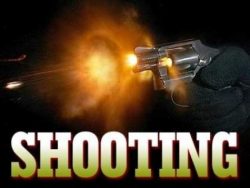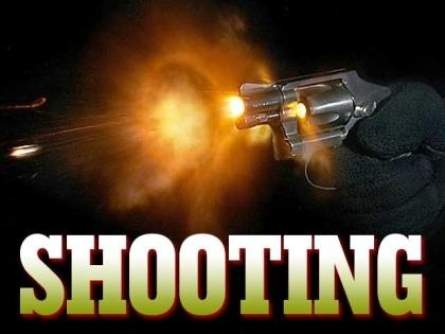 Two men were wounded Monday night in an apparent gang-related shooting in Santa Ana, according to the O.C. Register.
The shooting happened at about 8:30 p.m., at the 3500 block of West 11th St., according to the SAPD.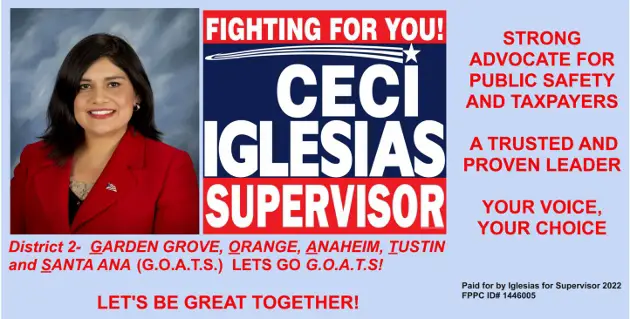 Each of the victims was shot in his lower torso. They both ended up at a local hospital where they were in stable condition and are expected to live.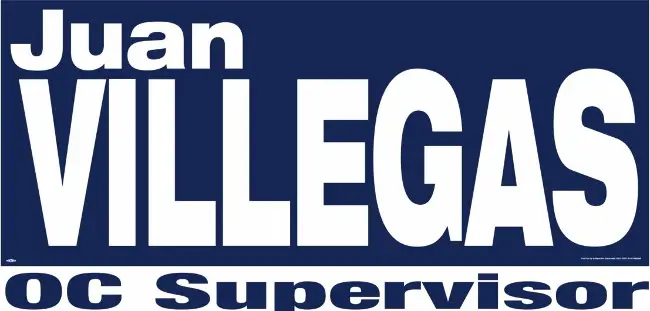 The men were shot by someone in a vehicle, as the men walked on the street. Details as to the cause of the shooting were not provided by the SAPD. Nor were any suspects identified.
This shooting occurred in Santa Ana's Ward 3, which is represented by Council Member Angie Amezcua, who apparently is not going to run for reelection in November.