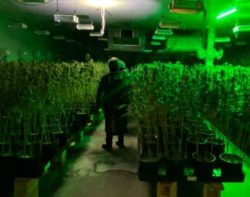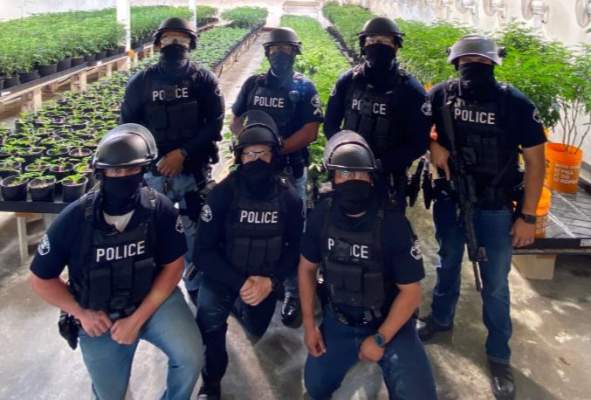 SAPD vice detectives with the assistance of Directed Patrol, served a search warrant at 1200 block E. Normandy today, according to their Twitter account.
This was an illegal marijuana cultivation facility in a light industrial zone.
The outcomes of the drug bust included:
1 subject detained
handgun recovered
numerous marijuana plants in various stages
grow equipment
The investigation is continuing.