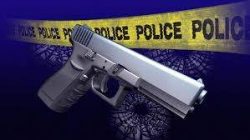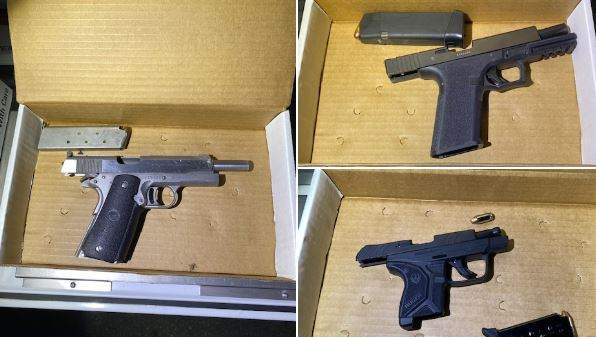 While conducting suppression efforts in the area of 215 S. Sullivan, SAPD Gang Detectives observed three suspects running in different directions, according to their Twitter account.
During a search of the area, 3 loaded semi-automatic handguns were located. All 3 subjects are documented gang members.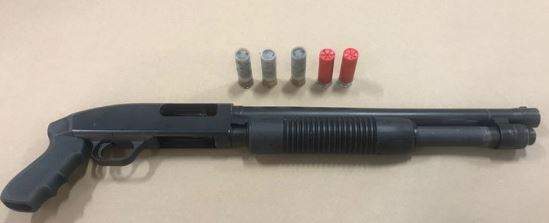 While contacting 3 subjects in the area of 3900 block of W. Kent, SAPD MET Detectives recovered a pistol grip shotgun with live ammunition, according to the SAPD Twitter account.
Two of the subjects were on probation and the other was a convicted felon with prior arrests for robbery and assault with a deadly weapon.