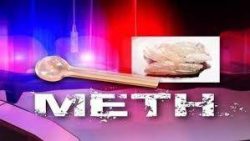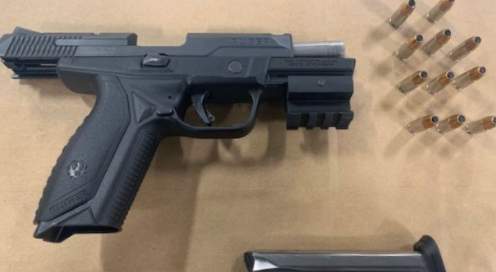 While conducting proactive patrol checks this evening, SAPD Gang Unit Detectives observed two males loitering in a parking lot next to a parked vehicle, according to the SAPD's Twitter account.
During a consent search the detectives found meth and a loaded 9mm semi-automatic handgun.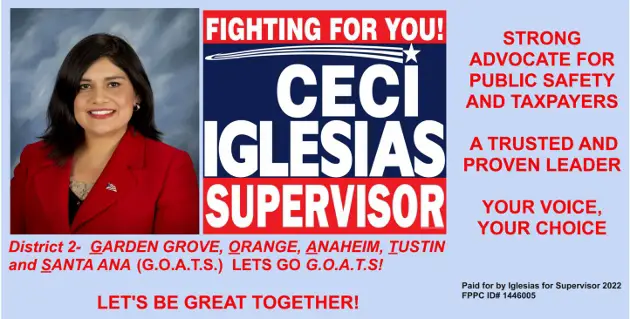 The owner of the vehicle was arrested for narcotic/firearm violations.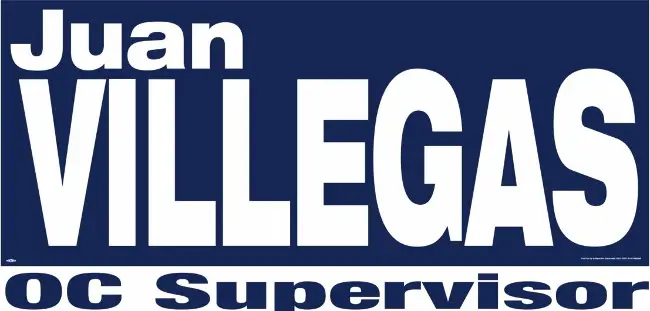 Once again our idiotic local gangbangers are still out causing trouble instead of following the County's health directives during the ongoing COVID-19 pandemic.
How many relatives of the gangbangers will get sick and die because the moronic gangbangers don't have the sense to stay home and be safe?
Of course it speaks for itself that they had meth on them. Here is what meth can do to you:
The effects of meth can impact several crucial organ systems and cause long-term harm to the body, and the sharing of needles sometimes used for the injection of meth presents even greater dangers. Meth users face an elevated risk of heart disease, stroke, liver damage, immune suppression, and even Parkinson's disease, and these conditions can be potentially fatal. Make no mistake: Chronic meth abuse can have a permanent impact on a person's health, even after quitting.
And here is a reminder of what meth does to your face…