Angel Garcia, 24, was arrested by the SAPD on Saturday and is facing charges of assaulting a shopper at the Northgate Market located at 700 S. Harbor Blvd.
The assault occurred on May 29. In that incident Garcia allegedly pushed the victim, who then fell back and hit his head on the ground. The attack resulted in substantial head trauma to the victim, who was hospitalized.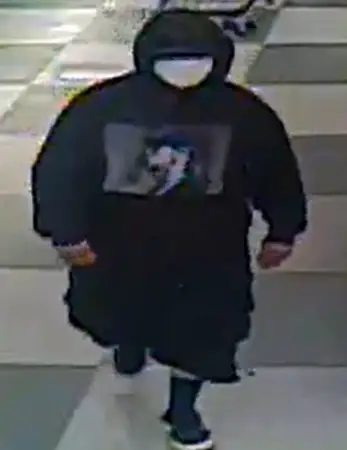 Garcia was accompanied at the time by a woman and two infants. It is not known at this time if she was identified by the SAPD or if she has also been taken into custody or will at some point face charges as well.
Who will you vote for in the OC 2nd Supervisorial District?
After the attack the suspect walked to the woman who was seen grabbing the children and walking away with him, leaving two grocery carts behind.
The SAPD called the attack a random assault. The victim's name was not released.