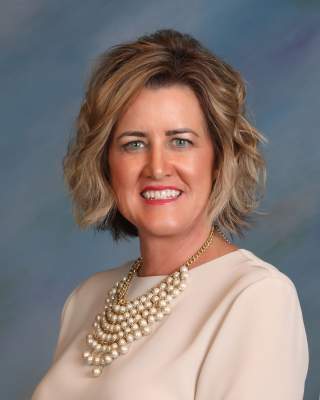 The Board of the Santa Ana Communication Linkage Forum (Com-Link) invites you to participate at their next Virtual General Meeting on Thursday, March 25, 2021 at 7:00 PM.
Main Presentation followed by questions and answers: City of Santa Ana Strategic Plan Goals and City Budget Presentation and Discussion with City Manager Kristine Ridge and Kathryn Downs, Executive Director of Finance and Management Services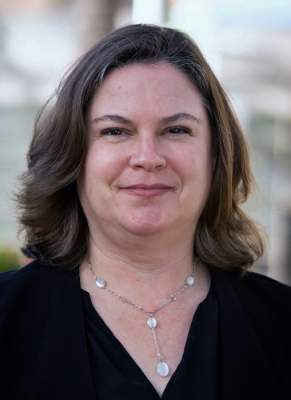 Join Us for a virtual meeting from your desktop/laptop/tablet/ or smartphone by clicking on the Zoom hyperlink https://zoom.us/j/99224779565 or dial in on your phone at: +1 669 900 9128 and enter Meeting ID: 992 2477 9565
English to Spanish Interpreting services will be available. Be sure to download the Zoom app on your phone to access this feature.
Members of the public will also have an opportunity to view this meeting live on the City's YouTube Channel and on CTV Channel 3.
For more information click here to view the flyer.
El Foro de Enlace Comunicativo Junta General Virtual el Jueves, 25 de Marzo del 2021
La Mesa Directive del Foro de Enlace Comunicativo ("Com-Link") le invita a participar en su próxima Junta General Virtual el jueves 25 de marzo de 2021 a las 7:00 PM
Presentación Principal seguida por preguntas y respuestas: Metas del Plan Estratégico de la Ciudad de Santa Ana y Presentación del Presupuesto de la Ciudad y discusión con la Gerente Municipal Kristine Ridge and Kathryn Downs, Directora Ejecutiva de Finanzas y Servicios de Gestión
Acompáñenos en una reunión virtual a través de la plataforma Zoom desde su computadora / laptop/ tableta/ o cel. Para ver el seminario, haga clic en: https://zoom.us/j/99224779565 o para escuchar la reunión en Ingles desde su teléfono, marque el número gratuito 1(669) 900-9128 e ingrese el ID:992 2477 9565
Los servicios de interpretación de inglés a español estarán disponibles. Asegúrese de descargar la aplicación Zoom en su teléfono para acceder a esta función.
Los miembros del público también tendrán la oportunidad de ver esta reunión en directo por el Canal YouTube de la Ciudad y en CTV Canal 3. Para más información haga clic aquí.