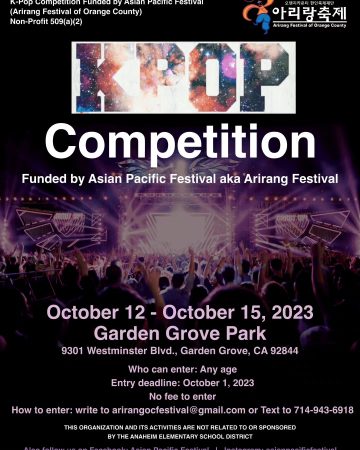 The 39th annual Asian Pacific Festival started yesterday and continues through Oct. 15 in Garden Grove. This free event features entertainment, K-Pop music, food, beverages, and more! Event parking and admission are free.
The event takes place at the Garden Grove Park, located at 9301 Westminster Avenue. Parking for the 2023 Asian Pacific Festival will be limited. The Arirang Festival Foundation of Orange County has arranged additional parking at Dao Medical Group, located at 9191 Westminster Avenue.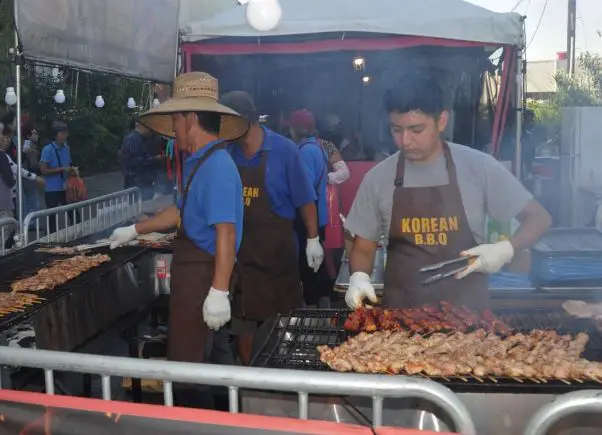 You can enjoy a variety of foods, including traditional Korean street food and fusion food from other ethnic groups, all in one place.
This event is also known as the Arirang Festival and has been celebrated yearly in Orange County since 1981.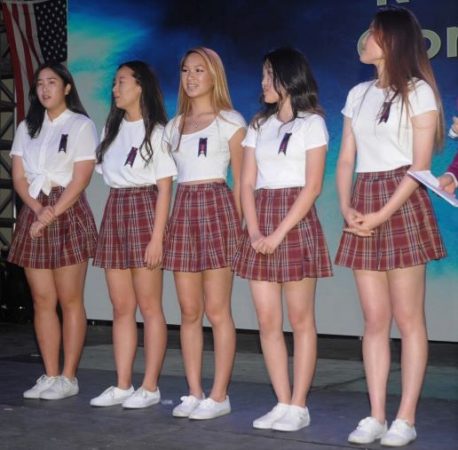 This event is produced by the Arirang Foundation. They want to contribute to the development of Koreatown with a sense of mission in creating a livable Korean community. By acting as a focal point for their compatriots residing in Orange County, they aim to maintain the united strength and pride of the Korean people as descendants of a cultural people.
In addition, by strengthening ties and deepening friendship with the American mainstream society, they aim to play a role in contributing to the diversity and development of the local community not only through Korean economic activities but also through culture.
In addition , the purpose is to give growing descendants a sense of pride and reward as Koreans and to pass on the spirit of the Korean people.
For more information about the 2023 Asian Pacific Festival, visit @asianpacificfestival on Instagram, email arirangocfestival@gmail.com, or call (714) 943-6918.