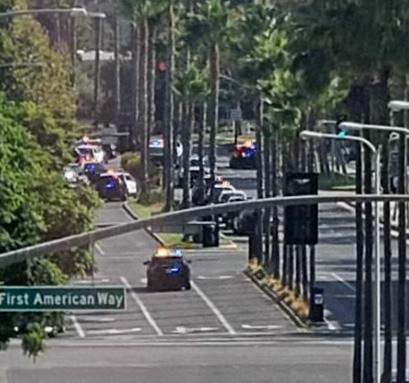 The SAPD is currently working a shooting at 9 MacArthur Place, according to their Twitter account.
They indicated heavy police activity and asked that we please stay away from the area.
There are unconfirmed reports of at least two victims shot and a shooter who has barricaded himself in one of the apartments.
This property appears to be the Essex Skyline apartments.