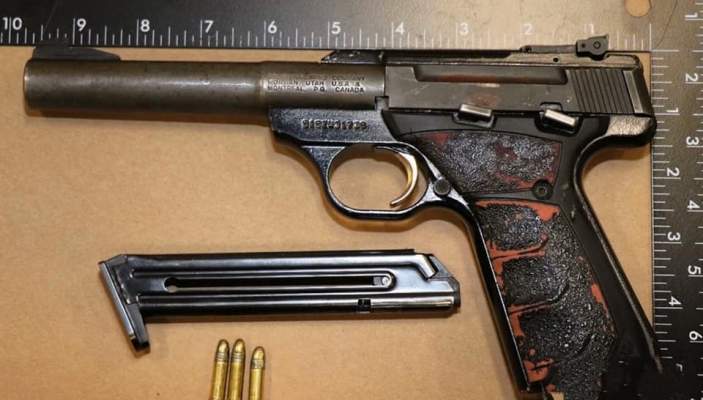 While on patrol in the area of the 1000 block of S. Austin Street, SAPD police officers conducted a vehicle stop and were immediately able to identify the subjects occupying the vehicle as gang members.
During their contact, the police officers observed a loaded handgun in between the legs of the rear passenger and apprehended all of the occupants without incident.
During a search of the individuals and the vehicle, officers also located narcotics, U.S. Currency and indicia related to narcotic sales.
All three subjects were booked at the Santa Ana Jail.
Santa Ana Mayor Vince Sarmiento has not spoken out yet about whether or not the suspects were actually criminals or were just having mental health issues.