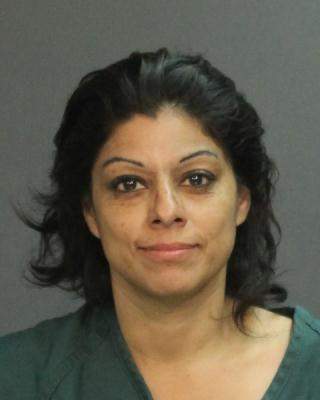 Santa Ana Police Department Advisory: Officers arrest robbery suspects who assault victim and witnesses with blow blowtorch and tire iron
UPDATE: Officer have learned the suspect arrest Fortino Rueda provided a false name to arresting officers. He used the name of a family member and he has now been identified as Peter Saul Rueda (31) Santa Ana. He has been charged with additional charge of PC 529(a)(1)False Impersonation
Police Department received numerous 911 calls of a large fight 800 North Fairview. Officers found the Victim (42/M) parked his truck loaded with garden equipment, at the location before entering the donut shop to purchase coffee and donuts. A witness (victim's coworker) drove into the same parking lot to notice the three suspects (M/33 -F/34-M/unk) stealing garden equipment from the victim's truck. The witness blocked the suspect's vehicle to prevent escape.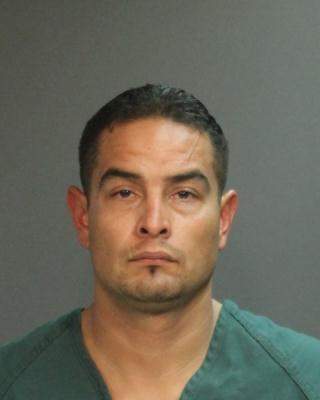 A fight ensued between the victim, witnesses and the suspects in the parking lot resulting in vehicle windows being broken. One of the male suspects lit a blowtorch and chased the victim with it in an attempt to burn him. The female suspect using a star shaped tire iron was assaulting victims and breaking out the victims vehicle windows. The third suspect male 5-8 to 5-1 200 lbs muscular build wearing a hoodie over his head fled the scene on foot. Officers responded and arrested two of the three the suspects. No one was injured as a result of the incident.
Arrested/Booked at Santa Ana Police Department Jail for:
PC 211 – Robbery
PC 245 – Assault Deadly Weapon
Bail: $25,000
Fortino Rueda Jr (33) Santa Ana
Maria Guadalupe Caudillo (40) Santa Ana
For full details, view this message on the web.