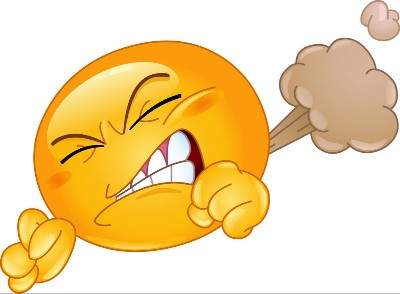 Southern California Gas Company Pipeline Inspection Project – May Trigger Gas Smell Next Week
Southern California Gas Company (SoCalGas®) will be performing an In-Line Inspection (ILI) on a segment of one of our natural gas transmission pipelines. This work is part of our system-wide plan to further enhance the safety of the pipelines.
Below is important information regarding the ILI work that will take place:
Anticipated start date: May 13, 2019
Work hours: Monday – Friday: 6:00am – 6:00pm (Weather and other factors permitting)
Work area: Intersection of Chestnut Avenue and Grand Avenue
Duration of work: Approximately 5 days to complete (Weather and other factors permitting)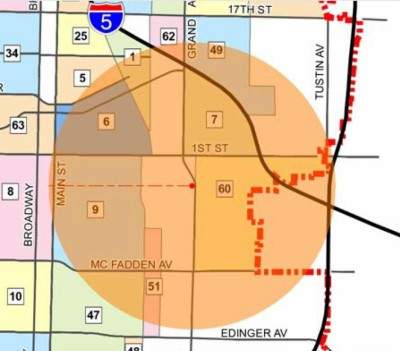 What to expect:
Full closure of Chestnut Avenue at Grand Avenue
SoCalGas construction vehicles and its contractors' trucks along with heavy equipment
During this time you may smell natural gas and hear construction noise
This test involves performing an inline assessment of a high-pressure line, using an inspection tool. This survey is federally mandated per the Pipeline Safety Act of 2002.
At times, you may smell the odor of natural gas; although this is normal when crews are working, we encourage anyone who has concerns about the smell of gas to call SoCalGas from a safe location at 1-800-427-2200. This line is accessible 24 hours a day, seven days a week.
For more details, please visit: https://www.santa-ana.org/socalgas-pipeline-modernization-project-grand-avenue-chestnut-avenue