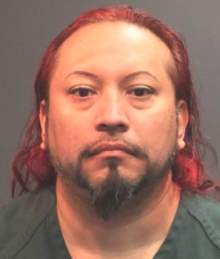 Santa Ana Police Department
Advisory: SAPD & SA School Police Arrest Teacher For Unlawful Sex With A Minor Student
On 9/4/15, after a joint investigation between the Santa Ana Police Department and the Santa Ana Unified School District Police, detectives arrested Alvar Albert Gonzalez, 45, of Santa Ana, for possessing/producing obscene matter and unlawful sexual intercourse with a minor.
The female victim first met the suspect when she was in his class her freshman year at Santa Ana High School. In 2013, Gonzalez arranged to meet the 16-year- old victim in his classroom during school lunch breaks. There, Gonzalez allegedly engaged in consensual sexual intercourse with the victim on over 9 occasions. This activity was initially not reported.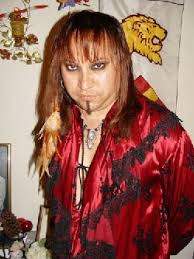 In 2014, Gonzalez approached a second female student and kissed her. As a result of that incident, Gonzalez was placed on administrative leave by the Santa Ana Unified School District. While investigating this incident, Santa Ana Unified District Officials discovered inappropriate electronic images of youthful looking females on Gonzalez' electronic media storage devices. Detectives identified one of these females by name, located her, and obtained her statement. Further investigation revealed additional images depicting criminal activity between Gonzalez and the victim occurring in 2013.
At this time, detectives continue to investigate the possibility there are additional victims. The Santa Ana Police Department is requesting members of the public to call detectives if they suspect Gonzalez had inappropriate contact with other students. Please call Santa Ana Police Detectives at (714) 245-8542 to report inappropriate contact with Gonzalez.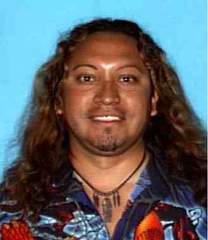 Gonzalez is being charged with 311.11(a) CPC (Possess/Produce Obscene Matter of Person Under 18) and 261.5 (c) CPC (Unlawful Sexual Intercourse with a minor). Gonzalez was booked into the Santa Ana Jail.
###