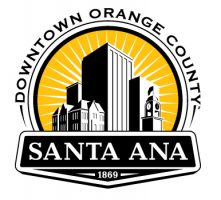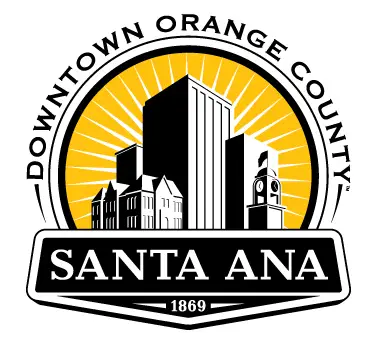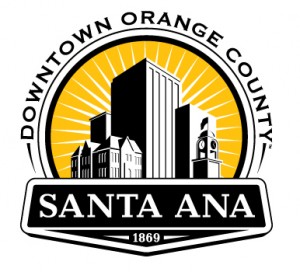 FOR IMMEDIATE RELEASE: May 24, 2010
Contact: David N. Ream, City of Santa Ana, (714) 647-5200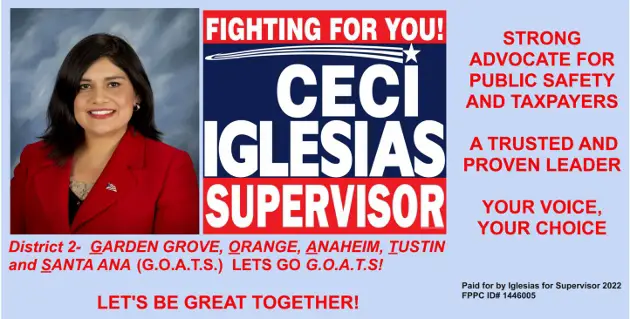 Santa Ana, CA – The City of Santa Ana has received the Grand Jury report and is currently preparing a response. Although we respect the work and the role of the Grand Jury, we have tremendous concerns with the findings and believe their process was filled with inaccuracies and only serves to confuse the public. The reality is that this transit project is on schedule, under budget and successfully moving forward.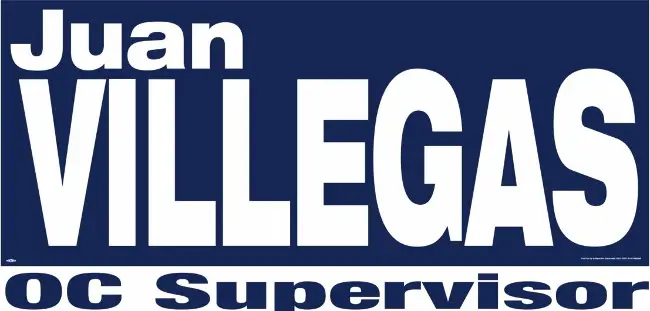 "The facts are that this is one of the biggest infrastructure projects our city has ever undertaken and it is currently on schedule and under budget. The public process we went through to select a team of consultants was transparent and without any wrongdoing, which is what the Grand Jury report ultimately notes. The contract with the hybrid team that the City Council selected is $2,195,470 below the original bid recommended by staff," stated Mayor Miguel A. Pulido.
Additionally, the project is on schedule and continues to be administered effectively by the Orange County Transportation Authority. "As part of the Go Local process, OCTA has been working extremely closely with the City of Santa Ana including its staff, consultants, and elected officials. OCTA has provided oversight of the project, and we are pleased with the progress and work done to date," stated CEO of OCTA Will Kempton.
The City is excited about this project and is confident that it will continue to move forward smoothly and without deficiencies. "The contract was not flawed and we recognize that the Grand Jury found no illegal actions by the City. There was no factual violation of the Brown Act and no secret meetings. It is the responsibility of councilmembers to meet with their constituents, including business owners who are seeking to do work in the community. All meetings regarding the merits of the project were properly noticed. The recommendations in the report are general and benign. We have reinforced our existing City policies by adopting improved RFP/RFQ guidelines to ensure the decision making process continues to be transparent in the view of our residents," stated City Manager David N. Ream.
Based on the above mentioned facts, the Grand Jury findings are inconsistent and are in direct conflict with reality. City Attorney Joe Fletcher stated: "The mission of the Grand Jury in this setting is to conduct investigations regarding the administration and affairs of cities in Orange County and to make recommendations as it may deem proper and fit. This report has gone beyond that mission to infer inappropriate or unethical conduct on the part of city officials without any factual basis for such conclusions.
Despite innuendo to the contrary, the report contains no evidence of illegal or unethical conduct and often relies upon misstatements of legal standards and misinterpretation of applicable statutes." Furthermore, Mayor Pro Tem Claudia Alvarez stated "I am deeply concerned with the fact that a disgruntled, fired city commissioner with an obvious bias was allowed to thereafter serve as a member of the Grand Jury in this investigation. An objective fair and impartial jury goes to the heart of the American justice system. By his participation in deliberations, investigations and votes, Mr. Glenn Stroud has compromised the integrity of the Orange County Grand Jury and tainted this entire investigation. The residents of this county deserve better."
####