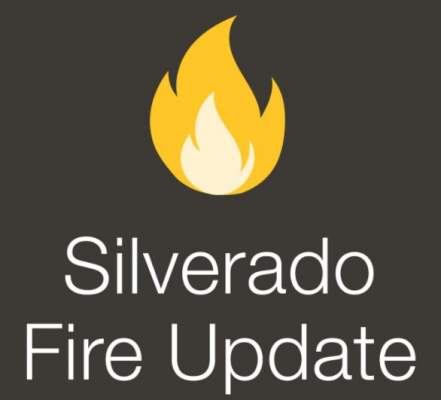 SANTA ANA, CA – October 27, 2020 – Today's pop-up mobile voting event, scheduled for 8:00 a.m. – 5:00 p.m. at the Church of Jesus Christ of Latter-day Saints, 9801 Newport Ave., Santa Ana, has been cancelled as a result of the Silverado Fire evacuations.
The location is in the voluntary evacuation zone for the Silverado Fire and associated traffic may prevent resources from entering impacted areas.
As an alternative the Registrar of Voters office will be open today for voting from 8:00 a.m. – 5:00 p.m. and is located at 1300 South Grand Ave., Santa Ana. In addition, other pop-up voting events are scheduled for later in the week. Voters can visit ocvote.com/pop-up, or call 714-567-7600 for additional information.
For updated voting and drop box information impacted by the Orange County fires, or alternative locations, visit ocvote.com
Residents are encouraged to stay informed of the most current information by monitoring:
@OCFA_PIO on Twitter
#SilveradoFire
#BlueRidgeFire
@ocregistrar on Twitter and Instagram
@OCROV on Facebook