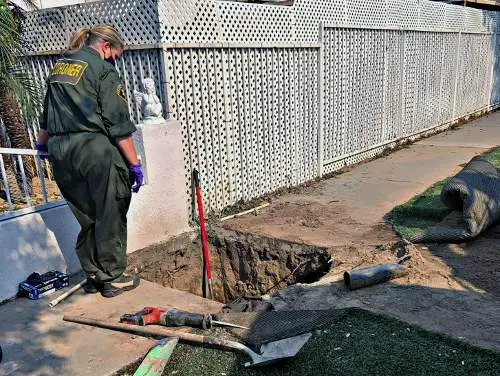 On Tuesday, 10/27/20 at approx. 9a.m., at the 1600 block of W. Borchard Ave., a few blocks west of Mater Dei High School, Santa Ana Public Works Staff was digging to repair a sidewalk and discovered some bones approximately 4 feet deep in the ground, according to the SAPD's Twitter account.
The O.C. Sheriff Coroner responded and determined the bones that were located are in fact human.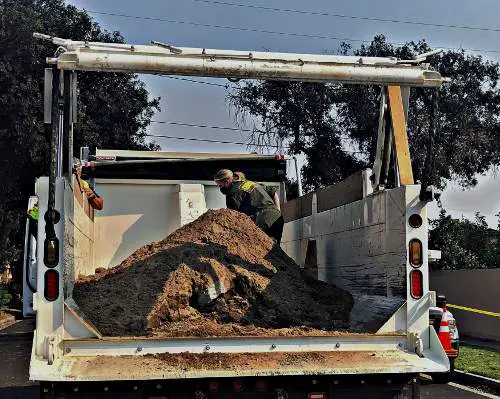 SAPD Homicide Detectives were notified and responded to the scene to handle the investigation.