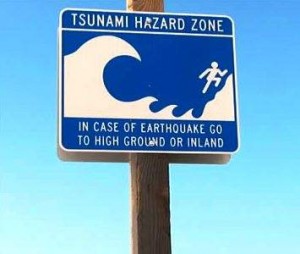 FOR IMMEDIATE RELEASE, PRESS RELEASE
Date: 9/17/15, Time: 5:45 A.M.
ORANGE COUNTY BEACHES TO REOPEN
COUNTY EMERGENCY OPERATIONS CENTER AND HOTLINE TO DEACTIVATE
All beaches, harbors, piers, and marinas in the Cities of Seal Beach, Huntington Beach, Newport Beach, Laguna Beach, Dana Point and San Clemente, including County and State beaches will reopen as of 6:00 a.m.
Although no significant coastal flooding occurred there is a high likelihood of strong currents and waves dangerous to persons in or near the water. These strong currents may be hazardous to swimmers, boaters and coastal structures and may continue for several hours.
The Public Information Hotline will remain open until 7:00 a.m. After 7 a.m., staff will no longer be present to receive calls of inquiry related to the tsunami.
The Orange County Emergency Operations Center will deactivate at 7:00 a.m. on 9/17/15.
###
EOC Liaison, (714) 628-7060