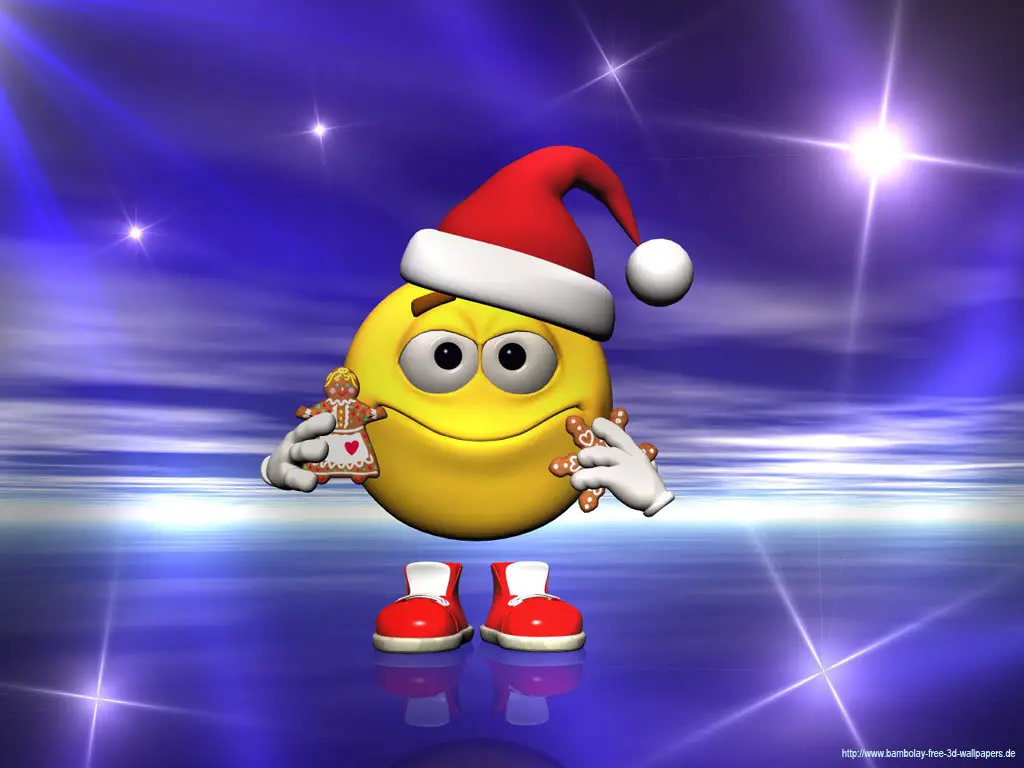 Teatro Actores de Santa Ana proudly presents "No Christmas for Smiley," a new  play by Louie Olivos, Jr.  It is a Christmas story, with classical holiday music – and with Santa Claus!
"In this play, Santa receives a letter from a 10-year-old boy who asks for the miracle of having his killed brother back for one more Christmas," according to the O.C. Register.  The play has an anti-gang message.
No Christmas for Smiley is playing tomorrow, Sunday, Dec. 27th, At the Yost Theater, located at 307 Spurgeon, in Santa Ana, at 3 pm.  FREE  ADMISSION!
Don't miss this World premiere show…PLUS
A TRIBUTE TO MICHAEL JACKSON
More information call    714.534.5603