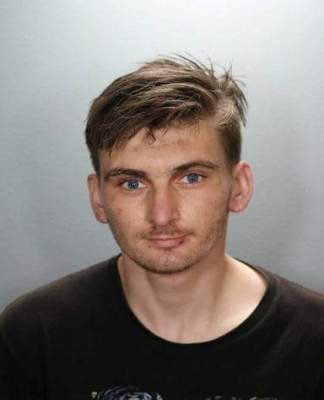 Tustin Police Department officers were dispatched to a local electronics store regarding two suspicious subjects who were possibly engaged in thievery.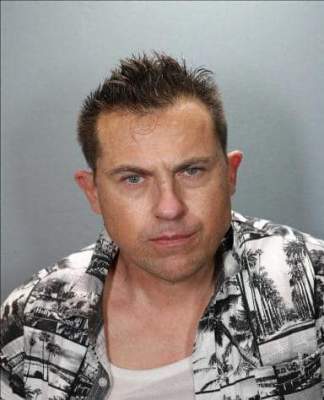 Officers contacted Anthony Francis and Clay Curfman outside the store by a truck and a motorcycle. The initial field investigation resulted in the arrest of Francis for possession of a concealed dirk or dagger and the arrest of Curfman for possession of drug paraphernalia.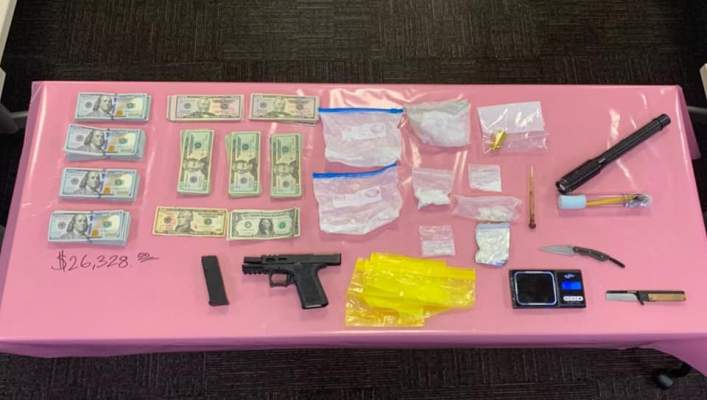 During a search of the truck, officers located about 95 grams of fentanyl, over 15 grams of methamphetamine, over $25,000 in cash, a functional unserialized semi-automatic pistol, drug sales indicia, drug paraphernalia, and other illegal items.
Both Francis and Curfman were booked into Orange County Jail facing a myriad of felony and misdemeanor offenses.