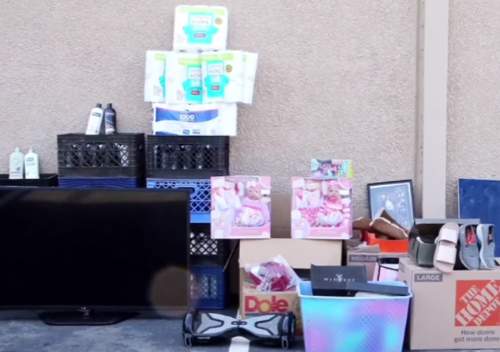 Over the last holiday season, the Smart Stop Storage Facility, located at 12321 Western Ave. in Garden Grove, reported nine burglaries in a 6-week span.
During the investigation, Property Crimes detectives developed information that identified the suspect and learned she also rented a storage unit at the same facility.
This week, Garden Grove police detectives obtained and served a search warrant on the suspect's storage unit. They were able to recover $10,000 worth of documented stolen property, from various Garden Grove P.D. cases.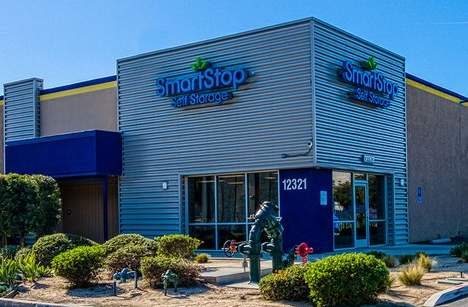 The items included clothing, several large-screen flat-panel televisions, professional cooking equipment, retail products and personal belongings.
Several victims were contacted and able to arrive and claim their stolen property.
One of the victims was a mother who supports her family by selling the retail products at flea markets. With some of her inventory returned, she is now able to continue providing for her family.