Santa Ana Police Department
Advisory Update: arrest made in homicide investigation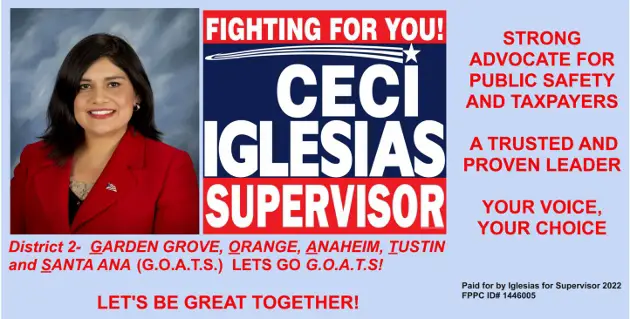 Arrested : Dustin Sean Ross McDonald, 23 years old from Garden Grove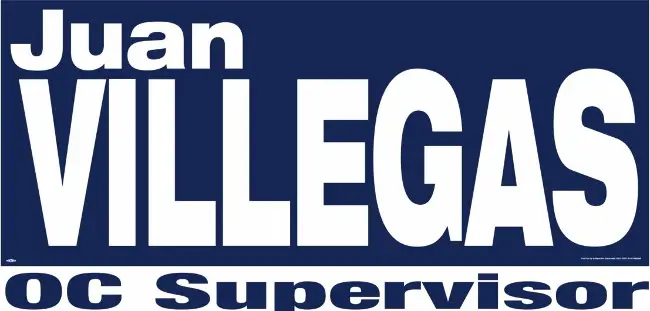 Charges will be murder (187), two count of attempt murder (664/187) and special circumstances enhancement (190.2) and weapons enhancements (12022.5)
SAPD detectives arrest 23-year-old Dustin Sean Ross McDonald yesterday evening in a car stop near his residence in Garden Grove. Charges are pending, case has been submitted to the District Attorney's office for filing.
Original: Homicide Detective investigating triple shooting, one victim died at the scene
Homicide victim identified: Aaron Johnathan Chavez (23) Santa Ana/Anaheim
Location: 1200 N Main St. (E 12th St./ N.Main St.)
Tue, 8/12/14 23:27hrs
Summary: On 08-12-14, at 1127 PM, officers responded to a shots fired call in the area of 12th St. and North Main St. 7-10 shots were heard. Upon their arrival officer's found the male seated in the front passenger seat with an apparent gunshot wound, the victim was pronounced dead at the scene.
The driver and rear passenger also victims of multiple gunshot wounds to the upper torso were transported to a local trauma center where they remain in critical condition. Detectives believe the suspect may have fled the shooting scene in a white colored sports utility vehicle and is only described as a male.
Investigation is ongoing and details will be release as they become available. Anyone with information about this case is asked to contact SAPD Homicide Detectives at 714-245-8390 or Orange County Crime Stoppers 1-855-TIP-OCCS
###