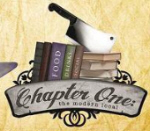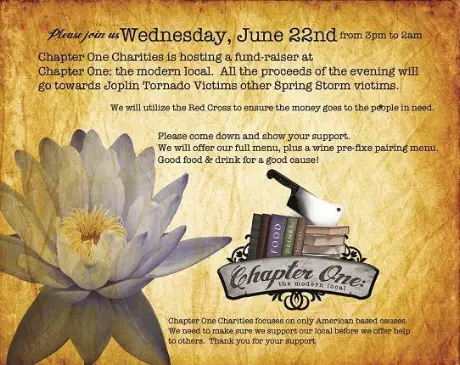 Chapter One Charities – which focuses on American based causes is hosting their first fundraiser, this Wednesday, from 3:00pm – Thursday at 2:00am.  All proceeds will go to the Joplin tornado victims, as well victims of the other spring storms.
They will have their usual After Office specials from 3-7 PM, as well as a wine pre-fixe pairing menu. Please stop in enjoy a few drinks or dinner for a great cause!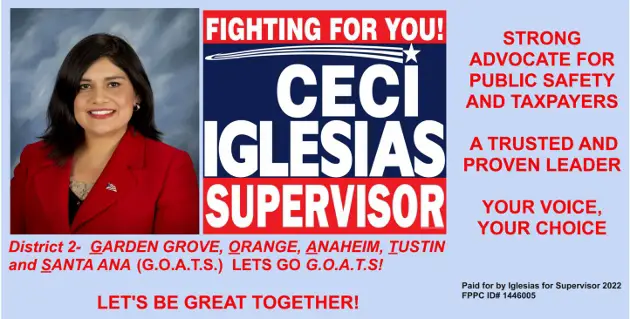 They will offer a Wine Pairing Pre-Fixe menu as well as their full menu. Reservations available through their website, at  www.chapteronetml.com or by calling into the restaurant.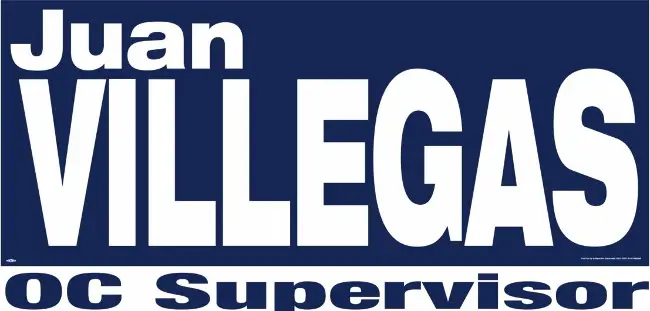 Location: Chapter One: the modern local, is located at 227 N. Broadway, in Santa Ana.