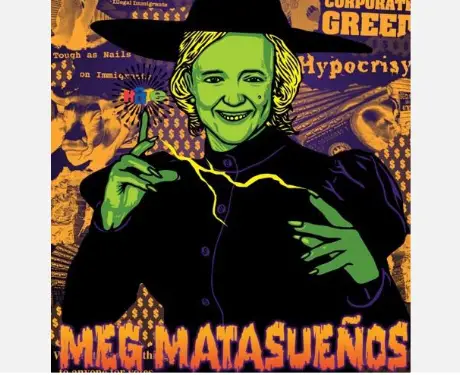 Grueling campaign work deserves a little breather~ join organizers that have been working to get out the Latino vote as they prepare for the FINAL campaign weekend…!ABAJO CON LA MEG WHITMAN/DOWN WITH MEG!
Join us for good music and poetry. Feel free to bring a piece to share…
Wednesday, October 27 · 9:30pm – 11:30pm
Location 1200 N. Main St., Suite 920, Santa Ana, CA 92701
By: Denise E. Velasco
Click here to RSVP on Facebook.