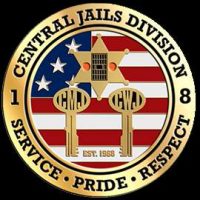 SANTA ANA, Ca. (April 24, 2020) – In an effort to mitigate the spread of COVID-19 in Orange County Jails, the Orange County Sheriff's Department (OCSD) and the OC Health Care Agency (HCA) Correctional Health Services have collaborated to expand testing to asymptomatic inmates currently in medical quarantine. Inmates in quarantine have had a known exposure to a confirmed positive COVID-19 case but have not shown symptoms.
This expanded testing, which began on April 22, has resulted in additional positive COVID-19 cases in the OC Jail. Yesterday, the first 22 asymptomatic inmates in quarantine were tested as they were scheduled for reintegration back into the jail's general population housing. Of those 22 individuals, 18 tested positive. These inmates will now be medically isolated and monitored for symptoms.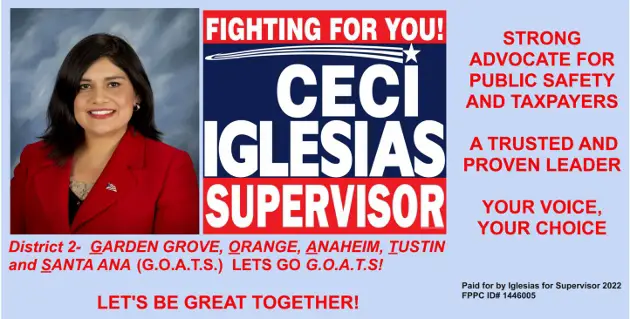 This expanded testing was initiated in part due to the California Department of Health's Interim Guidance on Expanding Access to Testing, prioritizing congregate and correctional facilities.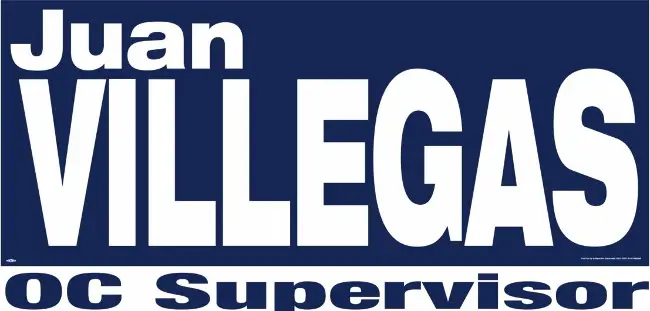 Prior to the expanded testing of asymptomatic inmates in quarantine, 26 inmates were COVID-19 positive. With the expanded testing, positives to date total 82 with 147 tests administered. This data is captured at a point in time, and test results continue to be reported from the HCA Public Health Lab.
On April 24, OCSD began posting OC Jail case count information on the Department's COVID-19 website at www.ocsd.org/about_ocsd/covid_19. This information will be updated daily Monday-Friday.
OCSD and HCA Correctional Health Services have been working collaboratively to mitigate and contain the spread of COVID-19 in OC Jails since January, with enhanced medical screening for all inmates being booked into the facility and all staff entering OC Jails. All inmates have been issued face coverings. In addition, to contain the number of individuals entering OC Jails, visiting has been suspended since early March.
###For information on COVID-19 in Orange County, visit https://occovid19.ochealthinfo.com/