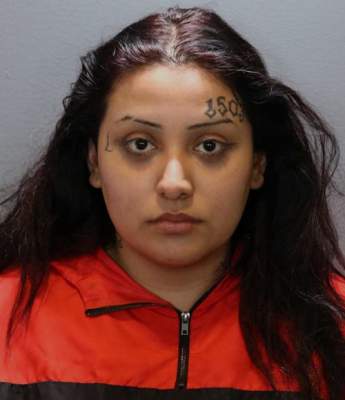 In the early morning hours this Thursday, Tustin Police Department officers located a stolen vehicle in the area of Red Hill Ave and El Camino Real. The vehicle had been stolen from the Arcada Homes in Tustin less than 24 hours before.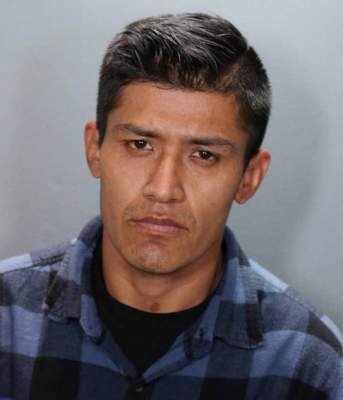 Jose Pineda-Cabrera and Leslie Mendoza were arrested for charges including possession of stolen property, vehicle theft, and drug offenses.
Both were booked into jail and the vehicle was returned to the owner.
As a theft prevention measure, please do not leave your vehicle running and unattended. The initial investigation showed the vehicle was taken from a residential driveway moments after being left in that condition.