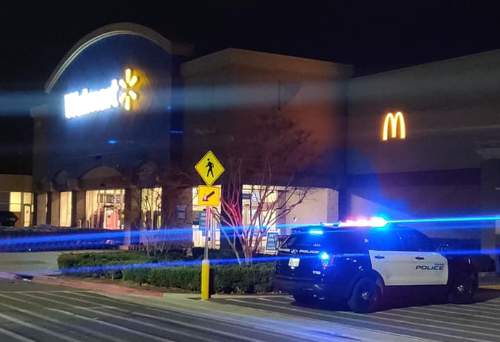 Last night, just after 8:00 p.m., a male adult was fleeing Walmart on north Tustin Street with stolen merchandise.
He removed a gun after two witnesses confronted him and discharged the weapon once. Nobody was hit.
The suspect ran across the street and was located by responding patrol officers.
The suspect was arrested for assault with a deadly weapon and booked at the Orange County Jail.