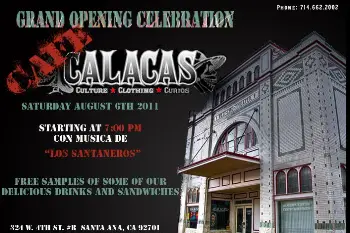 Cafe Calacas is celebrating their Grand Opening en el Corazan de Santana this Saturday, August 6.  Click here to RSVP on Facebook.
They are open right next door to their shop, which is also owned by Rudy and Jackie Córdova, so you can buy a snack and some cafe and then stroll over to their store and buy a t-shirt or some Mexican curios.
They are actually open now – I stopped by there yesterday morning.  But it is a soft opening while they work the kinks out.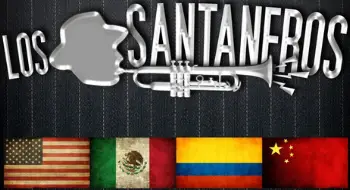 Come by Saturday and be sure to try their new food and drinks.  There will also be live music by "Los Santaneros" starting at 7:00 pm and lots of great people and fun times to be shared.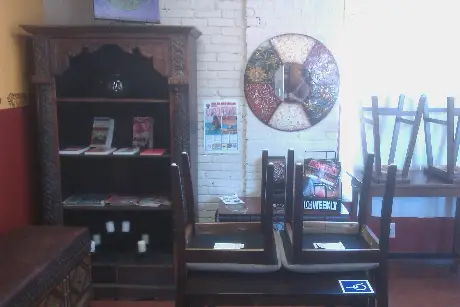 According to Gustavo Arellan, over at the OC Weekly, their "menu will be limited at first–salads, sandwiches and wraps to catch the Ronald Reagan Federal Building crowd from going to Starbucks or the Gypsy Den for healthy fast food. But given the Córdovas are proud Mexis (Jackie's actually a gabacha, but more Mexican than three-quarters of Santa Ana), expect to see flourishes enter the entrées–some Zacatecas-style cheese on your cheese melt, for instance, or hot chocolate made from sustainable chocolate from Chiapas."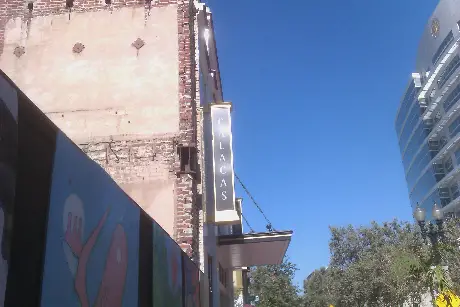 Arellano says their aguas frescas will also be to die for.  I can't wait to try their horchata – and I hope they will have agua de tamarindo too!
Hope to see you all there!!!!