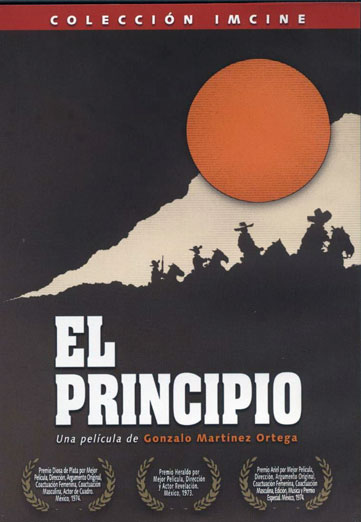 The Bowers Museum continues their Latin American Feature Film Series at this Thursday, January 7th, from 2:00pm – 5:00pm, with a showing of the film El Principio (1972).  This is a movie about a small village struggling to survive as Mexican Revolutionaries and Federales struggle to dominate the countryside.
There is no cost to attend!
The film will be shown at the Norma Kershaw Auditorium.  Seating is on a first come, first serve basis.  This event is sponsored by the Mexican Consulate.
The Bowers Museum is located at 2002 North Main Street, in Santa Ana.