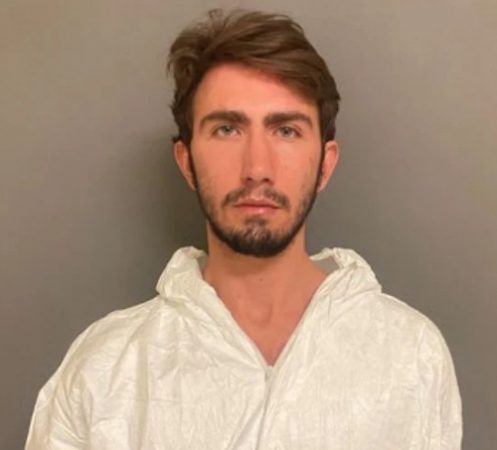 The Irvine Police Department (IPD) arrested 24-year-old Irvine resident, Tyler Shipper, after his father was found deceased in the home they share.
Yesterday morning, IPD officers and the Orange County Fire Authority (OCFA) responded to a residence on Windwood after receiving information that an adult male was injured. The reporting party (RP) came to check on his friend after the decedent did not show up for work. He encountered Shipper, who appeared disheveled and would not let him inside. The RP and Shipper called 9-1-1.
Officers entered the residence and located a deceased male, identified as 69-year-old Bruce Shipper. It appears Tyler and Bruce are the only residents at the location. Tyler did not appear to be injured and the motive remains under investigation. A knife suspected of being used in the crime was recovered at the scene. Tyler was arrested for homicide.
Please visit the link in our biography for the news release. If you have any information related to this incident, please contact Detective Madalyne Siebe at 949-724-7098 or msiebe@cityofirvine.org.