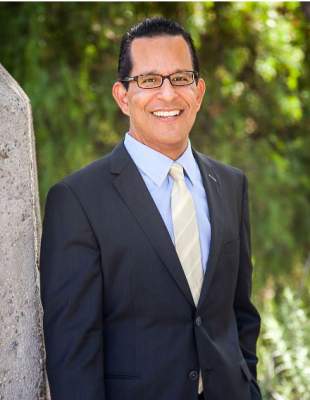 FOR IMMEDIATE RELEASE: September 9, 2012
CONTACT: Carlos Valenzuela, PHONE: (858) 220-2090, EMAIL: 714valenzuela@gmail.com
Eric M. Alderete Widens His Substantial Fundraising Lead Among All Ward 3 Candidates
Santa Ana, CA – Chairman of the Santa Ana Planning Commission and candidate for Santa Ana City Council (Ward 3), Eric M. Alderete widened his substantial fundraising lead over all Ward 3 candidates. For the most recent reporting period from July 1, 2012 to September 30, 2012, Alderete raised $50,962 which is more than double the amount his closest competitor race raised. To date, Alderete has raised nearly $73,000 for his Ward 3 candidacy.
"I am incredibly proud of the support we have built over the last few months" said Alderete. "Our message of preserving public safety, improving the business climate and increasing transparency in the city is clearly resonating. Our clear fundraising advantage will propel this campaign forward and allow us to communicate our message to the voters from now to the election."
Alderete's campaign has received endorsements from the Santa Ana Police Officers Association, California Statewide Law Enforcement Association, Orange County Coalition of Police and Sheriffs, the Orange County Business Council, Senator Lou Correa, Assembly Member Jose Solorio, Santa Ana Councilpersons Sal Tinajero, Vince Sarmiento and Michele Martinez, and community leaders throughout Santa Ana. For a full list of endorsements visit www.ericmalderete.com/endorsements.
A strong advocate for economic development, public safety and education, Alderete is the Chairman of the Santa Ana Planning Commission and serves on the Board of Directors of the Santa Ana College Foundation. There, he has helped sustain the college's Veterans Resource Center which provides academic counseling and guidance to military veteran students. Alderete holds a Bachelor of Arts and law degrees from the University of California, Berkeley and a Master in City Planning from the Massachusetts Institute of Technology. He works as Vice President of a major Southern California company.
###