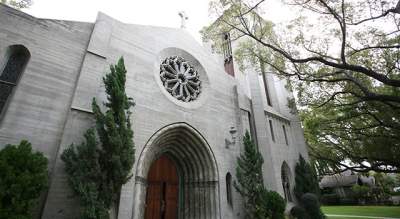 Charlene Hanson, 71, was hit by a vehicle tonight, June 17, as she crossed the street away from her church, and was in critical condition at a hospital, according to the O.C. Register.
Hanson was leaving St. Joseph Church, on foot, crossing Civic Center Drive, heading due north, away from the church, when she was struck by a Toyota Tacoma at about 6:19 p.m.
The woman suffered serious injuries, according to the SAPD. She was taken to a local hospital. She died from her injuries hours later, according to the O.C. Coroner.
The driver of the Tacoma did not flee from the scene of the accident. Instead he stayed and cooperated with the SAPD. The police were not sure yet if drugs or alcohol were involved in the accident.
The police closed off the intersection. The police kept it closed as they stayed in touch with the hospital as if the victim died that would result in a longer investigation.