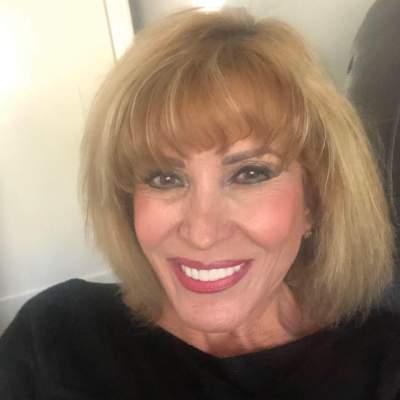 A Orange County Superior Court Judge Craig Griffin denied a petition by Santa Ana resident and police union flunky, Cecilia Aguinaga, who was seeking to block part of Santa Ana City Councilwoman Ceci Iglesias' ballot statement on an upcoming, union-supported recall election, according to the O.C. Register.
Aguinaga also dragged City Council candidate Angie Cano into court regarding her ballot statement, alleging that Cano and Iglesias made false and misleading claims about the Santa Ana Police Officers Association.
Aguinaga's attorney in this case was none other than Mark Rosen, a former Garden Grove councilman who also happens to be the attorney for the Santa Ana Police Officers Association.
Rosen told the O.C. Register that ballot statements by Iglesias and her supporter, Cano, had "gotten out of hand."  Iglesias' and Cano's statements, Rosen said, were particularly abusive "because of the tone, and the way they make accusations against the police association president."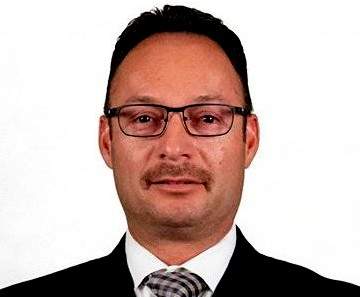 Gerry Serrano is the president of the Santa Ana Police Officers Association. He makes $353,568.88 a year in pay and benefits according to Transparent California.
Serrano became incensed at Iglesias after she and City Councilman Juan Villegas voted against a massive $25M pay raise for the Santa Ana police officers. Iglesias pointed out then that this raise could bankrupt our city.
What makes zero sense is why Serrano and company would drag the Santa Ana Police Officers Association into the mud when they got their raise despite Iglesias' vote? This is pure ridiculous bitterness on display for no good reason! It is simply macho stupidity on the part of Serrano.
The Santa Ana Police Officers Association has spent a small fortune to finance the current recall campaign against Iglesias.
So why did Serrano and his flunky Aguinaga object to Iglesias' ballot language? Here is what she wrote in her ballot statement:
"The police union president decided that receiving a $25 million raise from Santa Ana taxpayers was more important than the quality of life of our hardworking residents," and that a vote against her recall would mean a stance against "corruption and greed."
Aguinaga also had a cow over this language in Cano's ballot statement:
"This shameful move will only benefit the greedy and put our city resources in jeopardy."
Griffin's ruling pointed out how lame Aguinaga's lawsuit was. She was in essence arguing that Iglesias' and Cano's ballot statements were "an attack on an election opponent."
But guess what? Neither the police union nor Serrano are running to replace Iglesias! That is what Griffin wrote in his judgement. He added "That the police union and/or its president may be supporting the recall does not ipso facto turn them into opposing candidates."
Griffin went further slamming Aguinaga's argument that "the police union president did not receive a $25 million raise." Griffin wrote "The statement is clearly a reference to the cost of the latest police union contract, and not an assertion that the union president received the money personally…"
And Griffin capped off his judgment by saying that the "Election Code does not prohibit hyperbole," such as words like "corruption," "greed," and "power grab,"
So why did Aguinaga, a retired school police outreach coordinator, go after Iglesias and Cano? Well the Santa Ana Police Officers Association wasted $60K on her last SAUSD School Board campaign, in 2019. They bought her with that money and she failed them in court! And she lost her school board race too so their money was wasted both on the court case and in the school board race.
Attorney Rosen refused to admit that the Santa Ana Police Officers Association is paying his fees to represent Aguinaga. But I can tell you she cannot afford this! So it is pretty obvious who paid for Rosen's legal bills.
The Police Officers Association has spent $301,000 backing their recall drive against Iglesias. They have also contributed another $45,000 to a new recall committee, according to contribution reports filed with the city.
The people of Santa Ana are the ones who will be screwed by all this as the Recall Special Election is going to cost us over $700K at a time when our City cannot afford this. All to salve Serrano's bruised ego…
Click here to find out more about the No on the Recall Campaign.