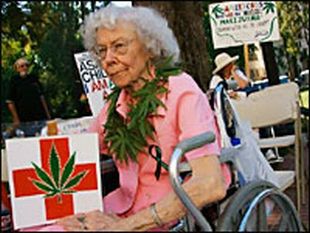 Santa Ana city leaders are set to take further steps to place a medical marijuana initiative on the November ballot, after supporters gathered enough signatures last year to force a citywide vote, according to the Voice of OC.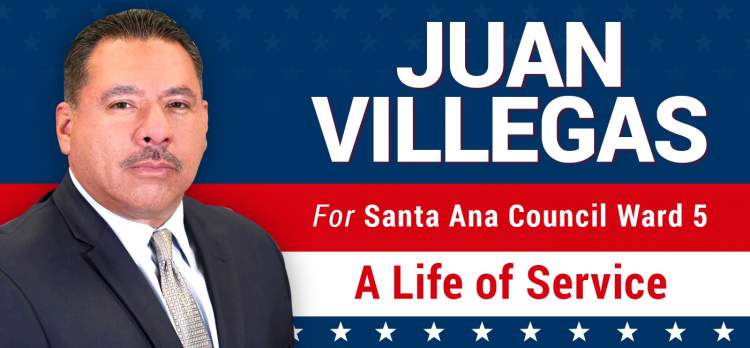 The proposal would prohibit the city from banning medical marijuana dispensaries, prevent city police from joining federal raids on pot shops and require that the city allow at least 22 pot shops, with no maximum.

At the same time, city council members will decide whether to create a competing ballot measure that would restrict the city to having no more than eight pot shops, all of which would have to be in industrial areas, and impose a 5 percent additional tax.

Despite Santa Ana's ban on pot shops, many continue to proliferate the city, earning Santa Ana a ranking as one of America's "most pot-friendly places."

At least 50 illegal pot shops operated in Santa Ana as of May 1, according to city officials.
Tuesday's council meeting officially starts at 5:45 p.m., thought the business portion of the meeting usually doesn't start for an hour or more after that time.

Click here to read the medical marijuana staff report.