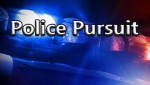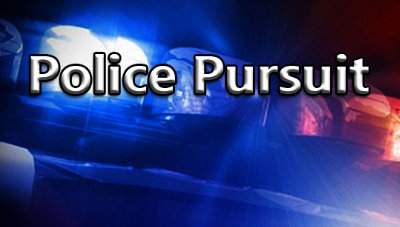 If you thought you heard a police pursuit in Santa Ana yesterday evening you were right. Two males, one adult and one juvenile, sped off during a routine traffic stop, at 5:20 p.m. and led police on a pursuit that ended in their arrest, according to the O.C. Register.
The incident ended when the suspects crashed their vehicle at First Street between Elk Lane and Wright Street, in Santa Ana, according to the SAPD.
The SAPD closed off a portion of First Street due to the vehicle crash – just in time to screw up the evening commute.
The suspects crashed into multiple vehicles before they were arrested. These losers made sure to cause a lot of damage on their way to the city jail.
The SAPD is still investigating the incident. They did not release the names of the suspects. Nor did they reveal why police tried to pull them over in the first place. And we don't know if anyone was hurt during the vehicle crashes at the end of the pursuit.