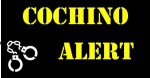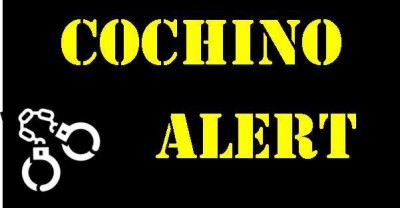 OCSD Investigators Seeking Additional Victims of Child Annoyance Suspect
Santa Ana, Calif. (April 12, 2017)- On Wednesday, April 11, OCSD North Investigations and Special Victims Unit investigators arrested Mike Patrick Thomas, 50, of Tustin, on child annoyance charges related to inappropriate communication and contact with a female juvenile.
Thomas is believed to have engaged in inappropriate contact, text messaging and conversations with the victim. During the investigation, it was discovered that a few years ago, Thomas was accused of inappropriate contact with another minor, who has since graduated from high school.
Thomas was arrested for CPC 647.9 and booked into the Orange County Jail. His bail was set at $100,000 and is set to be in court on May 10. The investigation is ongoing. Investigators believe there may be additional victims, since Thomas is actively involved with the Tustin High School Cheerleading Booster Club.
Anyone with additional information regarding victims is asked to call the Orange County Sheriff's Department North Investigations Unit at 714-647-7064 or 714-647-7000.