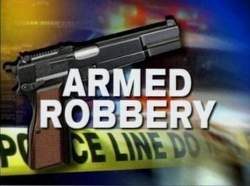 Robbers who target Santa Ana's South Coast area are become ever more brazen. Today an armed man stole an unidentified amount of cash from a TJ Maxx store during a mid-day robbery, at 11:30 a.m., at the 3900 block of South Bristol St., according to the O.C. Register.
As is often the case the suspect had fled, in a vehicle, before the police officers arrived, according to the SAPD.
A witness reported that a possible store employee spoke to the robber in Spanish, pleading "No. No. I'm sorry. I'm sorry."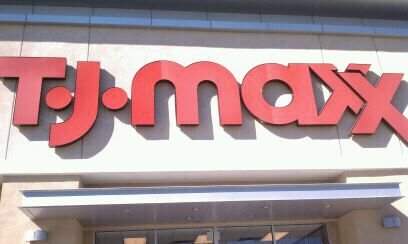 About ten shoppers in the store were able to escape out a back door of the store during the robbery. They then asked a gardener to take them to safety in the bed of his pick-up truck. They called 911 as they left the scene in that truck.
No one was reported injured.
Anybody with information about this robbery is asked to reach out to Santa Ana Police at 714-245-8665.
Anyone wishing to remain anonymous should call Orange County Crime Stoppers at 1-855-TIP-OCCS 855-847-6227.
This incident happened in Santa Ana's Ward 4, which is represented by Councilman David Benavides.