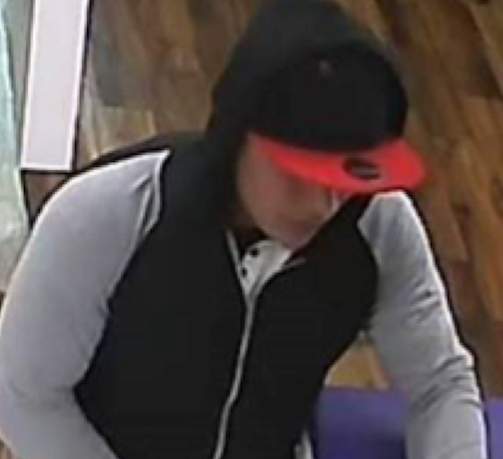 Tustin police have asked for the public's help tracking down an unidentified man who robbed a Metro PCS store at 14460 Newport Ave. last Sunday at about 6 p.m., according to the O.C. Register.
The robbery suspect did not show the store employee a weapon but he threatened to shoot a clerk as he demanded cash, according to the Tustin Police.
The store employee gave an unidentified amount of cash to the suspect who then ordered the employee to the back of the store. The suspect then ran out of the store and was last seen heading south towards Walnut Avenue.
The suspect, who spoke Spanish during the robbery, is described as a dark-skinned Hispanic male, approximately 5-feet, 8-inches tall, weighing 160 pounds, with acne scars on his cheeks. He was wearing a black hat with a red bill, grey and black sweatshirt, black pants with zippers, white belt, black and white shoes, according to Behind the Badge.
Anyone with information regarding this crime should contact Det. Haug at 714-573-3246 or Orange County Crime Stoppers at occrimestoppers.org.