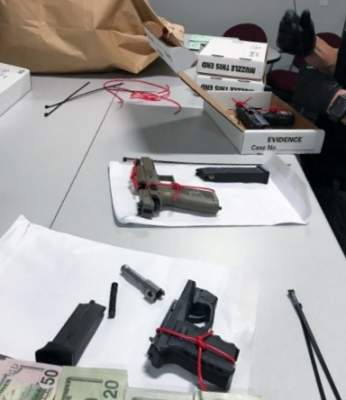 On May 13, 2020, Santa Ana Police Detectives arrested 24-year-old Gilberto Trevino (aka Tony Rodriguez) for robbery, kidnap to commit robbery, burglary, and assault with a deadly weapon.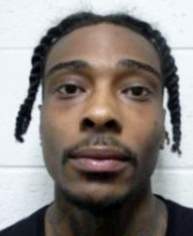 His accomplice, 25-year-old Jordan Ozen, was also arrested for the same charges in Las Vegas, Nevada, by the FBI Fugitive Task Force working in partnership with the Santa Ana Police Department. Bail has been set for both at $1,000,000.
On March 11, 2020, at approximately 6:25 p.m., Trevino and Ozen collaborated to commit this home invasion robbery at 9 MacArthur Place in the city of Santa Ana.
Trevino, an acquaintance of the victim, had just exited the victim's residence when Ozen forced his way into the victim's home before she could close the door. Trevino ignored the victim's cry for help and walked away. Ozen then assaulted the victim with a Glock handgun; zip tied her hands together, and dragged her by her hair while he ransacked her home for money, lavish jewelry, and marijuana.
Both suspects have ties to Texas, Colorado, and Nevada. Trevino also uses a false alias and was in possession of fraudulent identification cards in the name of Tony Rodriguez.
Robbery detectives completed a search warrant on Trevino's residence in Fullerton, CA. They recovered a loaded Glock handgun, a 9mm handgun, a .380 handgun, and a pellet gun. In addition, they recovered large amounts of cash and marijuana.
Detectives believe the suspects may have been involved in additional incidents with similar circumstances. Victims are encouraged to come forward and contact their local agency or Santa Ana Police Department Detective D. Prewett at (714)245-8323.