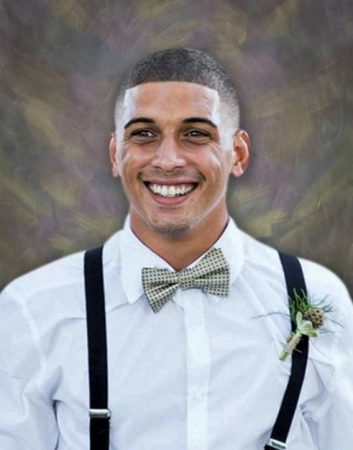 On July 08, 2019, Garden Grove Police Department officers responded to the 9100 block of La Grand Ave. regarding shots being fired. Upon arrival, they located a male with apparent gunshot wounds. The 25-year-old victim, later identified as Shon Xavier Hall (pictured above) was pronounced deceased at the scene. The three suspects had fled the location, prior to officers' arrival.
Who will you vote for in the OC 2nd Supervisorial District?
Over the past three years, Homicide Detectives have continually worked the case, pursuing all possible leads. They were able to identify the suspects as Frederrion Johnson (22-year-old of Lufkin, TX), Levendric Hood-Jones (28-year-old of Dallas, TX), and Donyena Hamilton (32-year-old of Dallas, TX) and their whereabouts.
On July 11, 2022, Detectives traveled to Dallas and Lufkin, Texas where, in collaboration with United States Marshals Service and local authorities, all three suspects were taken into custody. Johnson, Hood-Jones and Hamilton are currently awaiting extradition and will be charged with conspiracy to commit robbery and murder, once back in Orange County.
This investigation is still on-going, anyone with information about this #homicide is asked to contact Detective S. Heine at 714-741-5422. Anonymous tips can be submitted to Orange County Crime Stoppers at 1-855-TIP-OCCS.