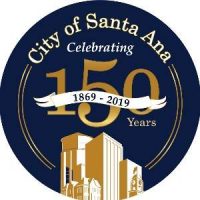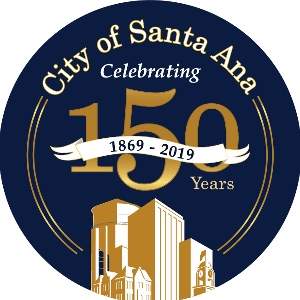 The cities of Dana Point, San Clemente and San Juan Capistrano have assured the City of Santa Ana in writing that they have not transported homeless individuals from their cities to Santa Ana and have no plans to do so.
In response to these assurances, the City of Santa Ana today dismissed its federal lawsuit against the three South County cities. The case was dismissed without prejudice, which means that should these cities again propose to transport homeless to Santa Ana, the City of Santa Ana could take legal action.
The County of Orange remains a defendant in the case filed on Jan. 13 in the U.S. District Court for the Central District of California, Southern Division.
The complaint alleges that the County of Orange has established homeless services almost exclusively in Santa Ana, resulting in the City shouldering a greater and inequitable share of the burden of a countywide problem. In addition to the 200-bed Armory winter shelter, the County operates a 450-bed year-round shelter in downtown Santa Ana with plans to replace it with a similar sized shelter also in Santa Ana.
In recent years, the city of Santa Ana has been compelled to spend millions of dollars from its general fund to address health and safety concerns attributable to the homeless population now living here, the complaint states. The City of Santa Ana also operates its own 200-bed shelter for Santa Ana homeless.
Today's dismissal does not affect a second lawsuit filed Jan. 13 in Orange County Superior Court against Orange County Association for Mental Health, doing business as Mental Health Association of Orange County, and BT Investment Properties, LLC.
In that case, the City of Santa Ana alleges that the operation of the Homeless Multi-Service Center by the Mental Health Association in Santa Ana has resulted in negative impacts to public health, safety and welfare. The City further alleges that the multi-service center is not in compliance with the City's zoning code.
BT Investment Properties is the owner of the property where the Multi-Service Center is located.