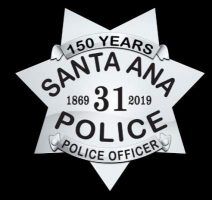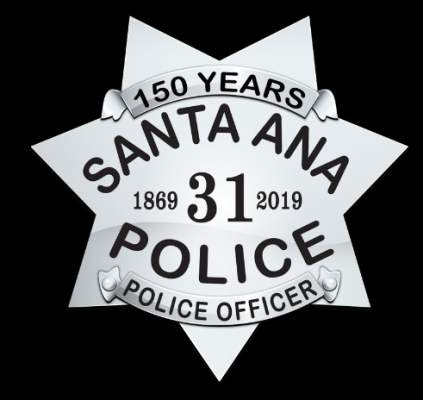 Update: The OC Coroner's excavated the remains and have now determined they are not human. The remains appear to to be from an animal, according to the SAPD.
The scene at 600. South Broadway is being cleared as there is no evidence of a crime.
Previous Message:
SAPD Homicide Detectives in conjunction with the OC Coroner's Office investigating possible human remains located underneath a residence at 600 S Broadway.
Broadway street from Bishop to Richland streets shut down until further notice. Please stay clear of the area.