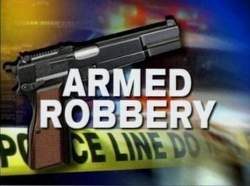 Two male suspects walked into One Stop Liquor, located at 14252 Newport Ave., grabbed cases of beer and then tried to leave without paying, on Saturday, March 16, according to a Tustin Police press release.


When an employee confronted the suspects in the parking lot, they got into a fight. One of the robbers then pulled out a handgun and pointed it at the store employee before the suspects took off in an older model, dark colored Acura SUV.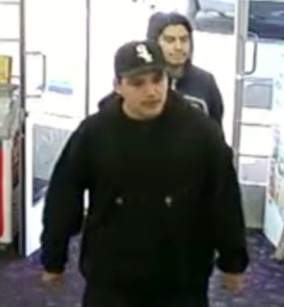 The employee suffered minor injuries during the fight, but thankfully no shots were fired at him.

Tustin police detectives are still searching for the robbery suspects. Anyone with information about the suspects is encouraged to call Tustin Police Detective Cossack at 714-573-3269, or the watch commander at 714-573-3220. Anonymous tips can also be left with Orange County Crime Stoppers by dialing 855-847-6227 or by visiting ocrimestoppers.org.