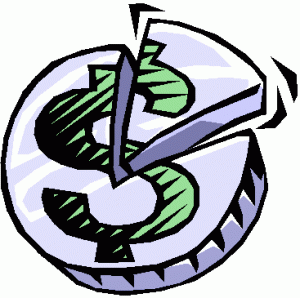 City of Santa Ana
Community Alert: NOTICE OF COMMUNITY MEETING BUDGET OUTREACH SANTA ANA, CALIFORNIA
SANTA ANA, CA (March 20, 2014) – NOTICE IS HEREBY GIVEN: That in accordance with the Sunshine Ordinance, the City of Santa Ana's Finance Department and City Manager David Cavazos will hold a Budget Outreach Community Meeting Thursday, March 27, 2014 at 6:00 p.m. in the City Hall, Ross Annex – Room 1600, 20 Civic Center Plaza, Santa Ana, California.
Finance staff will address the following items:
– Overview of the City's budget structure
– Fiscal year 2013-14, 2nd Quarter update
– 5-year Forecast
All persons interested in this matter are invited to attend the community meeting.
For more information, contact Finance and Management Services at (714) 647-5420.
###