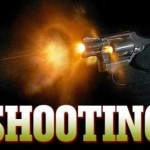 While most of us were driving home tonight Santa Ana gangbangers were shooting each other up, in a car-to-car shooting that happened Friday evening, Nov. 3, at around 5:45 p.m., according to the O.C. Register.

The shooting happened in front of a smoke shop located at 230 N. Harbor Blvd., just north of W. 1st St., according to the SAPD.

SAPD police officers who responded to that location found blood in the parking lot. The police put out a radio bulletin to area law enforcement agencies about the shooting but did not inform the public at large.

Fountain Valley police officers called the SAPD to report that a hospital in their area treated a 19-year old man who had a non-life threatening gunshot wound in his upper body.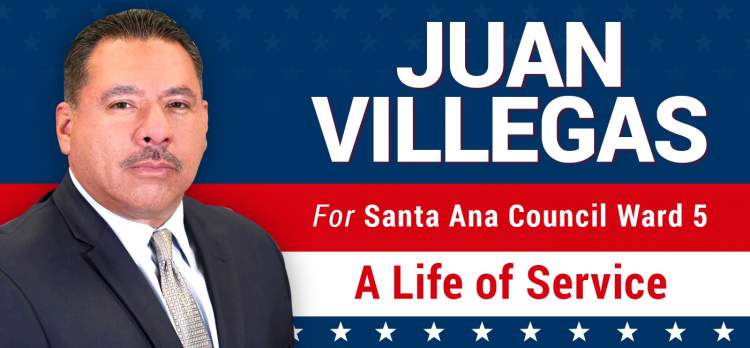 The police determined that the man had been wounded in the Santa Ana shooting.
As usual no arrests were made – no suspect descriptions were released and the shooting is still being investigated. Just another Friday night in Santa Ana.
There has been a shooting or stabbing every day for the last week in Santa Ana.